The Ottomani's latest dining experience, The Nomad Series, is one that will impress even the most refined of tastebuds.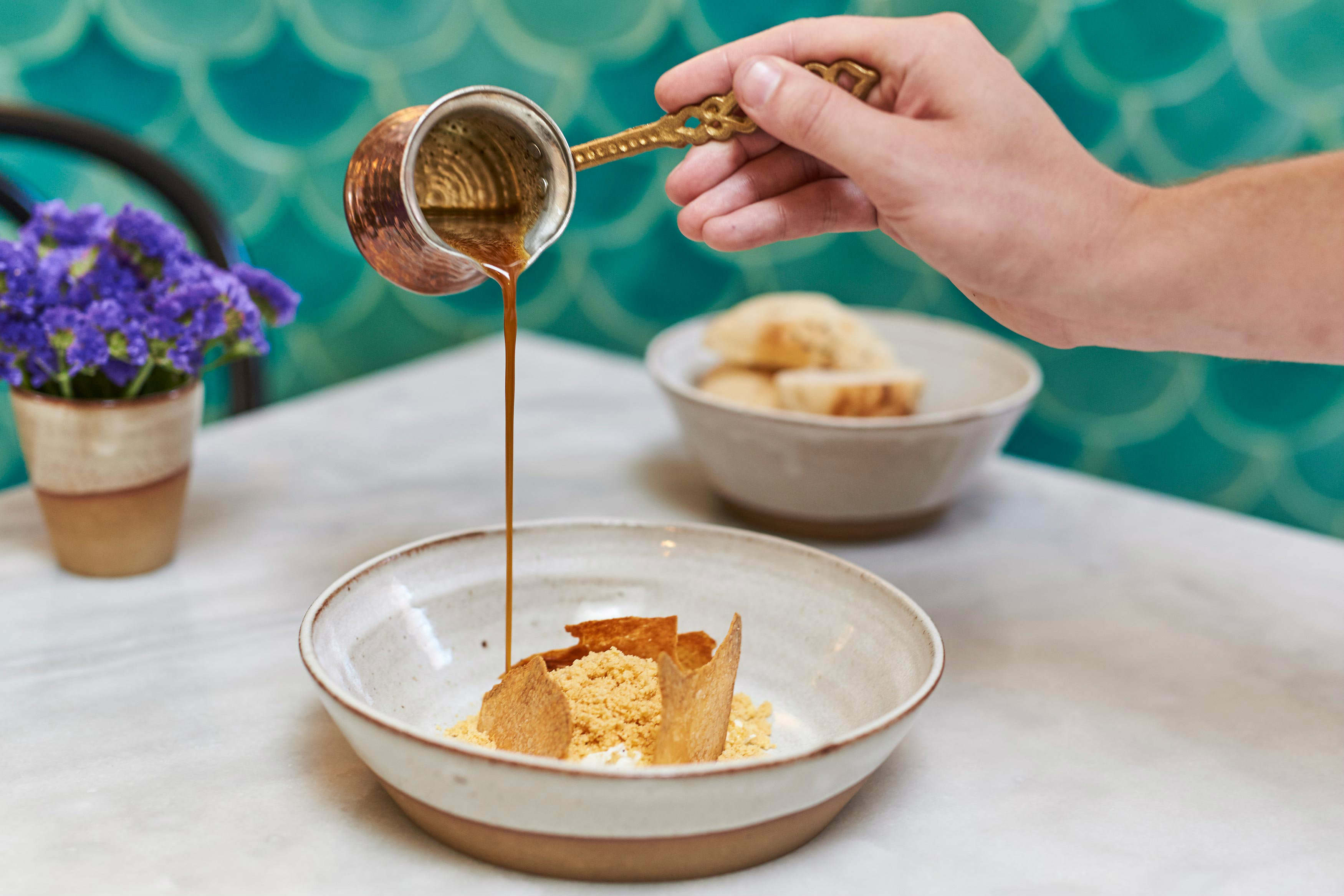 After hosting its first guest chef Jason Licker for The Nomad Series in June, Middle Eastern restaurant and sexy supper club The Ottomani is ready to welcome its second chef Coskun Uysal from Tulum Turkish Restaurant in Melbourne.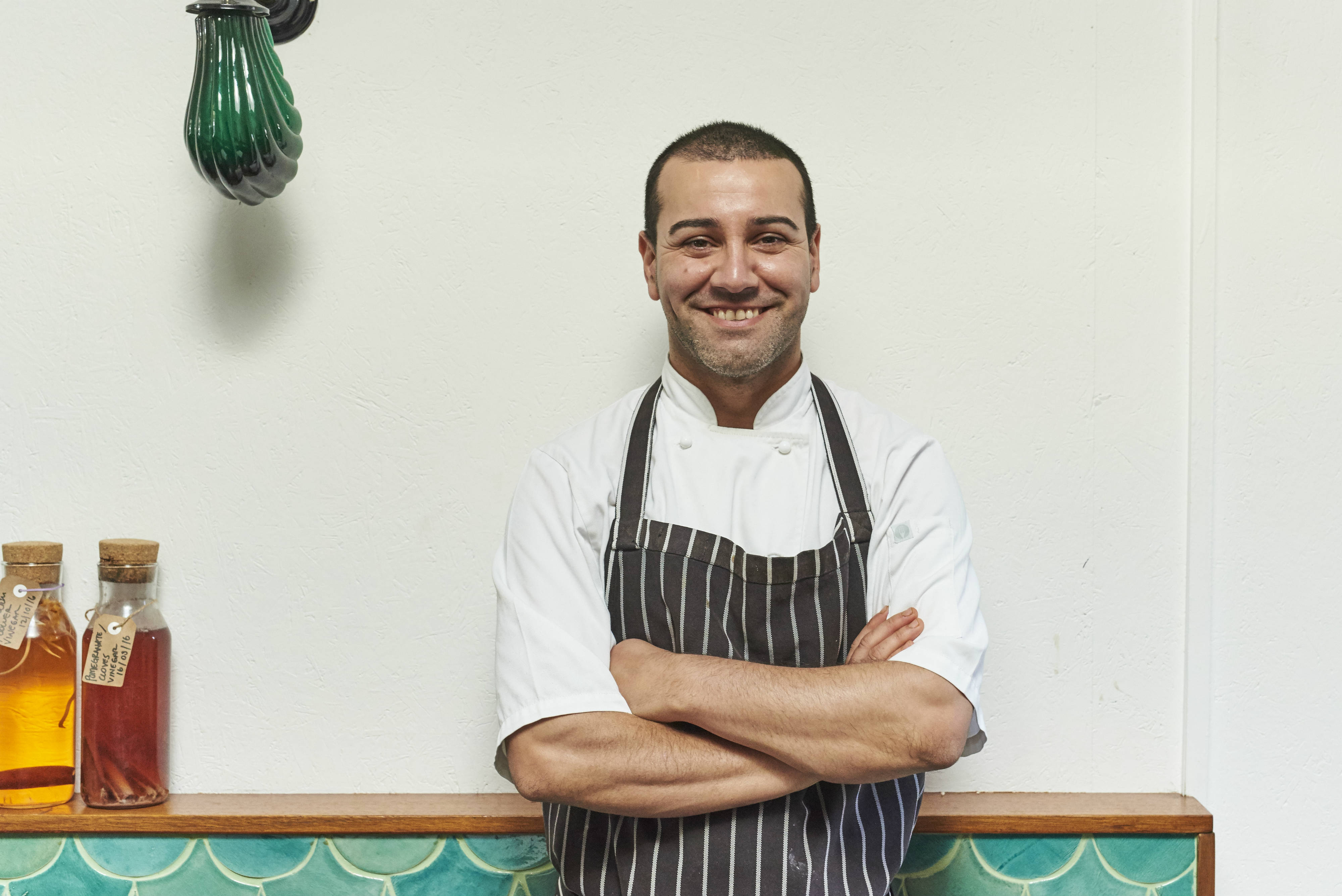 For one night only, on 15 August, Uysal will be serving an exciting six-course menu at $130 per pax.
The dining experience includes dishes ranging from the seas to the pastures.
Ahtapot is a delightful pairing of octopus and a robust serving of fermented tarhana soup, complemented with a side of tulum cheese and sucuk crumble.
Uysal's signature dish, the Cilbir, takes the spotlight with a unique amalgamation of: spinach, poached egg, smoked yoghurt, burnt paprika bitter and pide bead.
Meanwhile, Kuzu combines the sweet, salty, smokey, and crispy; it features grilled lamb rump with smoked eggplant, prune jam and perfectly crisp kataifi chips.
For future lineups, The Ottomani promises to field other respected names like Alejandro Saravia, known for introducing Peruvian flavours to Australia's food scene; and Ben Spalding, a major player in London's high-end street food movements.
#01-01A, 48 Peck Seah St. Singapore 079317. Tel: 9231 9316
This article was first published on Epicure Asia.